Spray-Safe Dry Fall
Industrial Dry Fall Paint & Coatings
Highland Spray-Safe industrial dry fall paint has fundamentally changed the approach to painting in congested areas. Projects previously viewed as "High Risk" for paint overspray damage were restricted to brush and roll applications only. Not anymore. Prevent costly paint overspray removal before the damage ever happens. All overspray is dry to a powder within 10-20 feet of the application site when using our industrial dry fall paint line. What's more, dry fall applications are up to 4x faster than brush and roll applications. Faster applications allow for significantly lower labor costs. Additionally, all of the coatings in our industrial dry fall paint lineup are solvent based (oil based) and provide fantastic long term performance. Finally, with no sacrifice to performance or aesthetics, Highland industrial dry fall paint is the perfect choice for your next project. Be sure to check out our HiTemp Dry-Fall page for even more industrial dry fall paint options.
Testimonials
[/vc_column][/vc_row]
Satisfied Users of Highland Spray-Safe Industrial Dry Fall Paint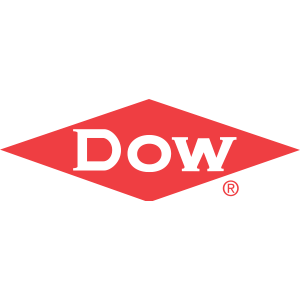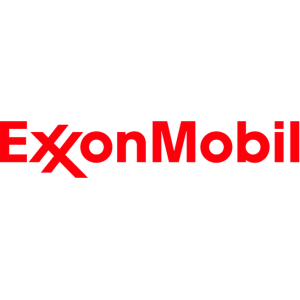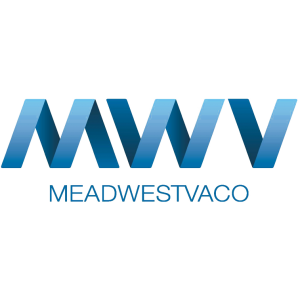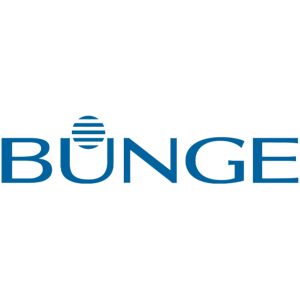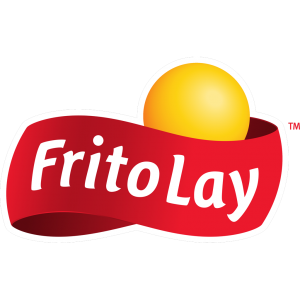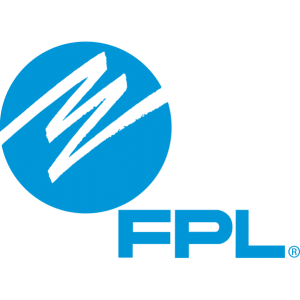 SPRAY-SAFE COATINGS
Industrial Dry Fall Primers
SPRAY-SAFE COATINGS
Industrial Dry Fall Direct to Metal Coatings
SPRAY-SAFE COATINGS
Industrial Dry Fall Topcoats
The only solvent-borne 2-component dry-fall coatings on the market.
Our solvent borne dry-fall systems offer superior service life compared to waterborne counterparts.
Low VOC formulas are available – We meet the strict 250 g/L requirements.
Dry-Fall Spray-Safe capabilities allow for spray applications which are 4X faster than brush and roll applications.
HiTemp Dry-Fall formulas are available for service temperatures up to 1200°F.
Got a Quick Question?
For any questions, send us a message and we will get back to you as soon as possible with all of the information you need to get started.