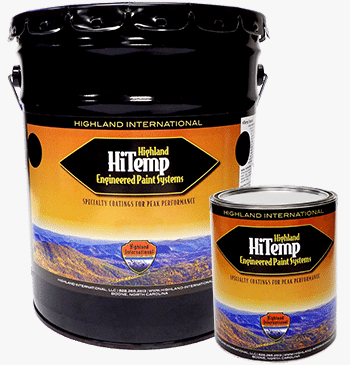 15-ZN Series
1000ºF High Temperature Zinc Primer
HiTemp 15-ZN Series is a high temperature zinc primer featuring heat resistance to 1000ºF. This industrial grade zinc primer was designed to provide maximum corrosion protection. Our unique silicone zinc copolymer resin provides premium cathodic protection to hot steel surfaces. The high silicone content in our 15-ZN Series improves flexibility. As a result, 15-ZN Series flexes with the substrate without cracking or delaminating. This high temperature primer is perfect for equipment needing top quality corrosion protection. It is commonly used on ductwork, exhaust components, stacks, and more.
Check out our High Temp Paint page for more high temperature zinc primer options. Or for a rundown of the top 4 things to consider when selecting a high temp coating, check out this blog post.
Dry Fall Application Capabilities
HiTemp 15-ZN Series is also a part of our HiTemp dry fall line. This unique dry fall capability allows 15-ZN Series to be applied in areas that are at high risk for overspray damage. What's more, dry fall applications take a quarter of the time compared to brush & roller applications. This consequently lowers labor costs significantly. Visit our HiTemp Dry Fall page for more information.
Available Colors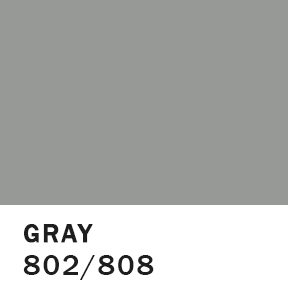 Got a Quick Question?
For any questions, send us a message and we will get back to you as soon as possible with all of the information you need to get started.