PAINT FOR COLD FEED BINS, RAP BINS, & COLD CONVEYORS
PAINT FOR COLD FEED BINS, RAP BINS, & COLD CONVEYORS
Industrial Performance, Superior Aesthetics
Choose from three systems specifically designed for material feed systems. Each system provides its own unique benefits.
Highland HiGlo Industrial Paint System
HiGlo is the number one paint system for cold feed bins, RAP bins, and cold conveyors. It provides outstanding corrosion protection and long lasting color and gloss retention.
Longer Lasting Gloss & Color
Highland HiGlo 150 Series Topcoat provides longer service life, and superior resistance to fading and down-glossing compared to competitor products.
Maximum Corrosion Resistance
Highland HiGlo 84 Series Primer provides high performance corrosion protection. Additionally, it is extremely surface tolerant and may even be used over rusted surfaces.
Spray-Safe Dry Fall Paint System
Highland Spray-Safe dry fall coatings completely eliminate overspray worries while maintaining superior performance and aesthetics compared to competitor coatings.
Premium Aesthetics & No Overspray
When using Spray-Safe 840 Series, all overspray is powder dry within 20 feet of the application site. Additionally, it provides long-lasting color and gloss retention even in the most rugged industrial environments.
Rust Prevention & Still No Overspray
Spray-Safe 84-DF Series Primer completely eliminates overspray while providing high performance rust prevention and a long-lasting moisture barrier. It is surface tolerant and can be used over rusted surfaces.
Industrial Direct-to-Metal Paint System
Highland Direct-to-Metal coatings combine the same premium aesthetics seen in our topcoats with the superior corrosion resistance provided by our primers; all in a single coat.
One Coating That Does It All
Highland QuickDry45 Series provides premium aesthetics and superior corrosion protection. It is a self priming coating, and requires only one coat for a complete paint job.
Over-the-Top Performance & Aesthetics
Highland 34-ALH Urethane Modifier is an additive which imparts urethane-like characteristics any compatible Highland coating. When used in QuickDry45, it increases the gloss level and overall hardness of the coating. Additionally, it decreases dry time and creates a tighter film that is tougher to penetrate.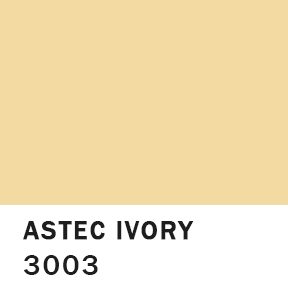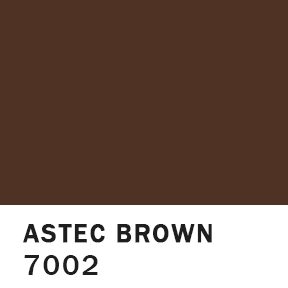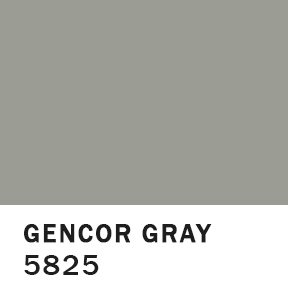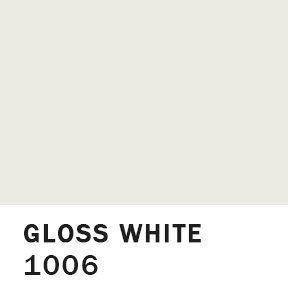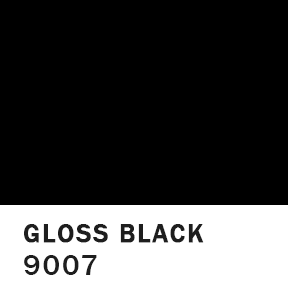 Project Pictures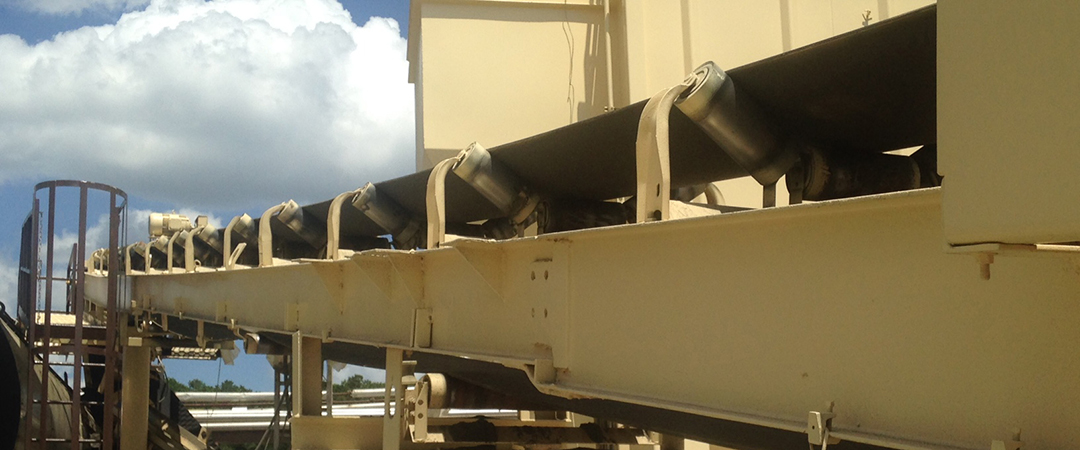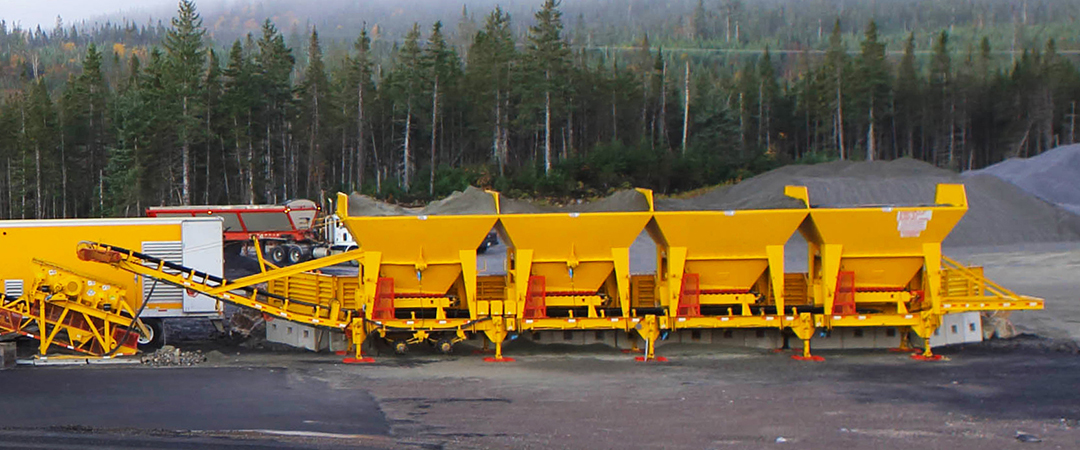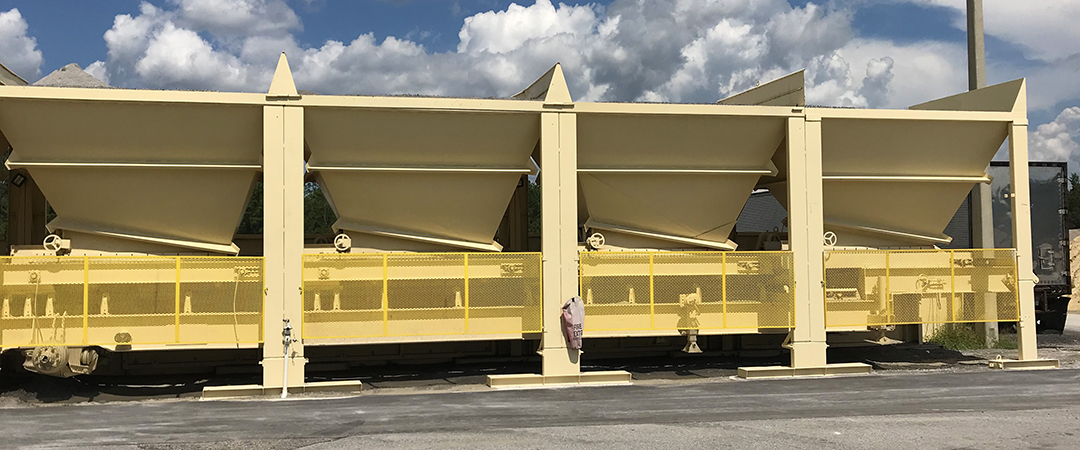 /
Purchase
A Superior Coating Experience Starts Right Here. Contact Us Today!
Got a Quick Question?
For any questions, send us a message and we will get back to you as soon as possible with all of the information you need to get started.