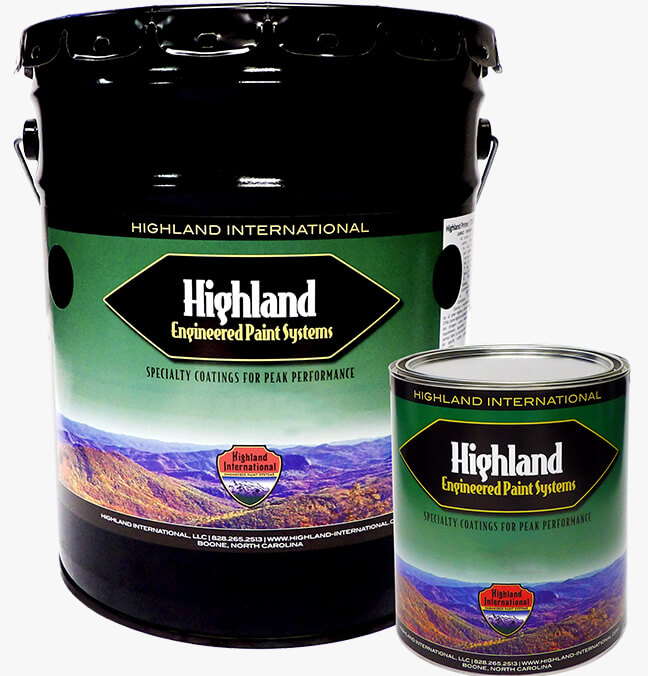 97-HF Series
Industrial Epoxy Mastic Coating
Highland 97-HF Series is the latest in industrial epoxy mastic coating technology. To Start, it features fantastic corrosion protection. Additionally, this industrial epoxy mastic coating features high build properties. It can be build up to 14 mils DFT. Furthermore, 97 Series is extremely surface tolerant. It may be applied direct to metal, and straight over tightly adhered rust. It completely seals the substrate off from future corrosion. A complicated system of rust inhibitors stops existing rust in its tracks. 97 Series is the perfect industrial epoxy mastic coating for large equipment, pipes, tanks, and any other structural steel. Visit our Industrial Maintenance page for more industrial epoxy mastic coating options.
Additional Features
Industrial Epoxy Mastic Resin
97 Series is based on a unique industrial grade modified epoxy mastic resin. To be more specific, it is a polyamide adduct epoxy. This unique resin is the key to top-tier performance. 97 Series combines high build properties with superior adhesion to create a unique industrial epoxy mastic coating. Furthermore, this unique resin promotes extreme corrosion resistance. Increased corrosion resistance translates to fantastic service life even in harsh environments.
Popular Colors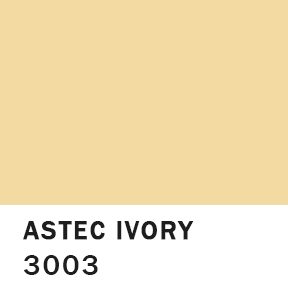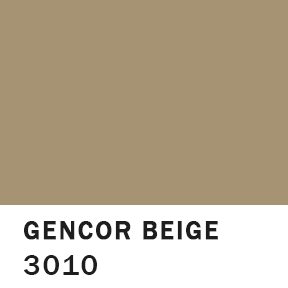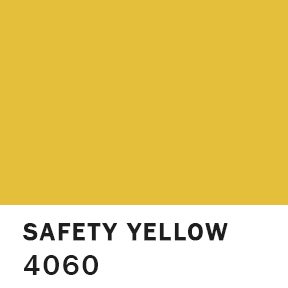 Got a Quick Question?
For any questions, send us a message and we will get back to you as soon as possible with all of the information you need to get started.