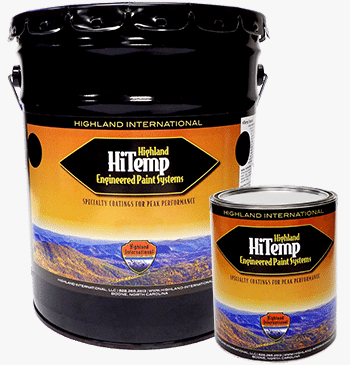 875 Series
400ºF Brush On High Temp Paint
HiTemp 875 Series is a brush on high temp paint featuring heat resistance to 400ºF. This industrial grade paint packs some fantastic features. To start, 875 Series was specifically formulated for brush and roller applications. It provides easy one-coat coverage, and wets out to a smooth glossy finish. Additionally, 875 Series does not require a heat cure. This unique feature allows it to be brushed onto ambient and high temp surfaces What's more, our unique silicone resin provides long lasting color retention, and improves resistance to fading. This brush on high temp paint is perfect for large equipment, stoves, grills, smokers, and more. For a spray applied version of this paint, check out our 865 Series. Also, check out our high temp coatings page for even more brush on high temp paint options.
Popular Colors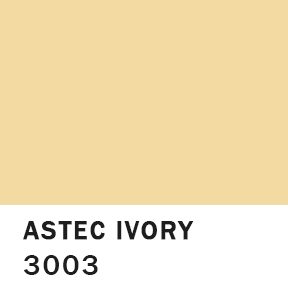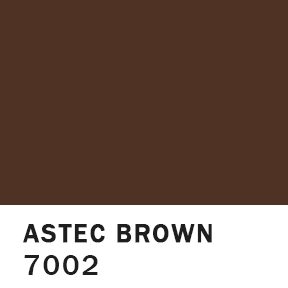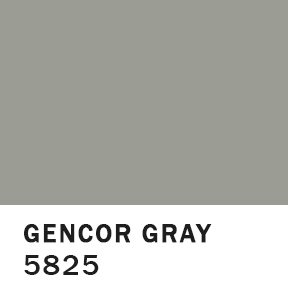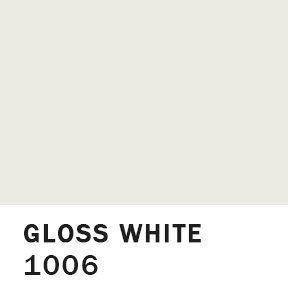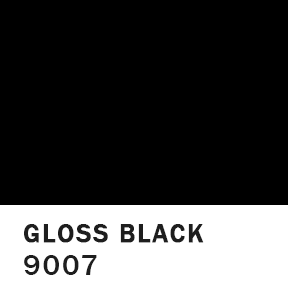 Got a Quick Question?
For any questions, send us a message and we will get back to you as soon as possible with all of the information you need to get started.