HIGH GLOSS HIGH TEMP PAINT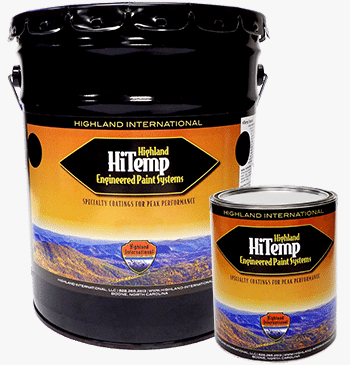 HiTemp 865-LH Series
HiTemp 865-LH Series Topcoat is our most popular high gloss high temp paint. It is industrial grade, and packs a host of premium features. To start, 865 Series can withstand temperatures up to 400ºF. Additionally, it features a high gloss finish. This is a unique feature in the high temperature topcoat category. What's more, our unique modified silicone resin eliminates the need for a heat cure, provides long lasting color retention, and improves resistance to fading. Originally designed for industrial equipment, 865-LH series is a premium option for large equipment, stoves, grills, smokers, and more. It is commonly used on baghouses, ductwork, and drag chains. 865-LH Series is also know as our Universal Hot Mix Topcoat.
Project Pictures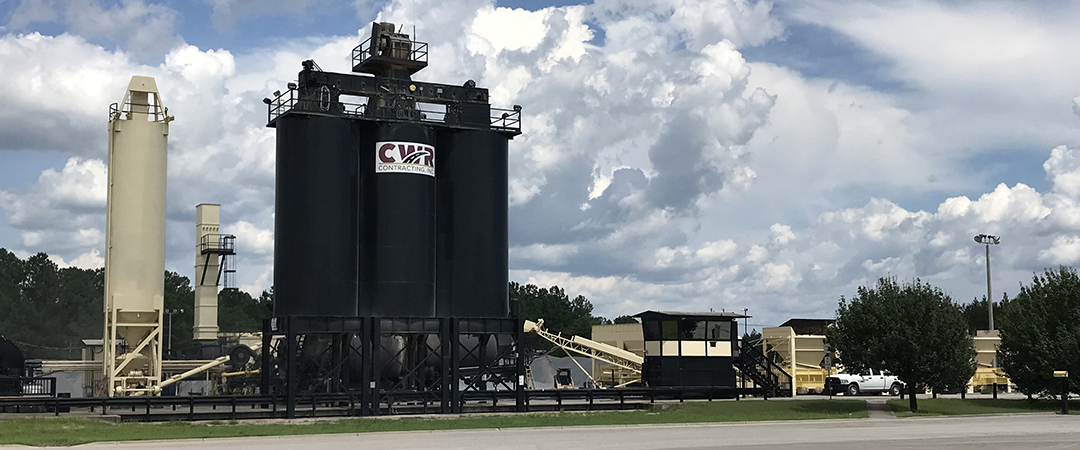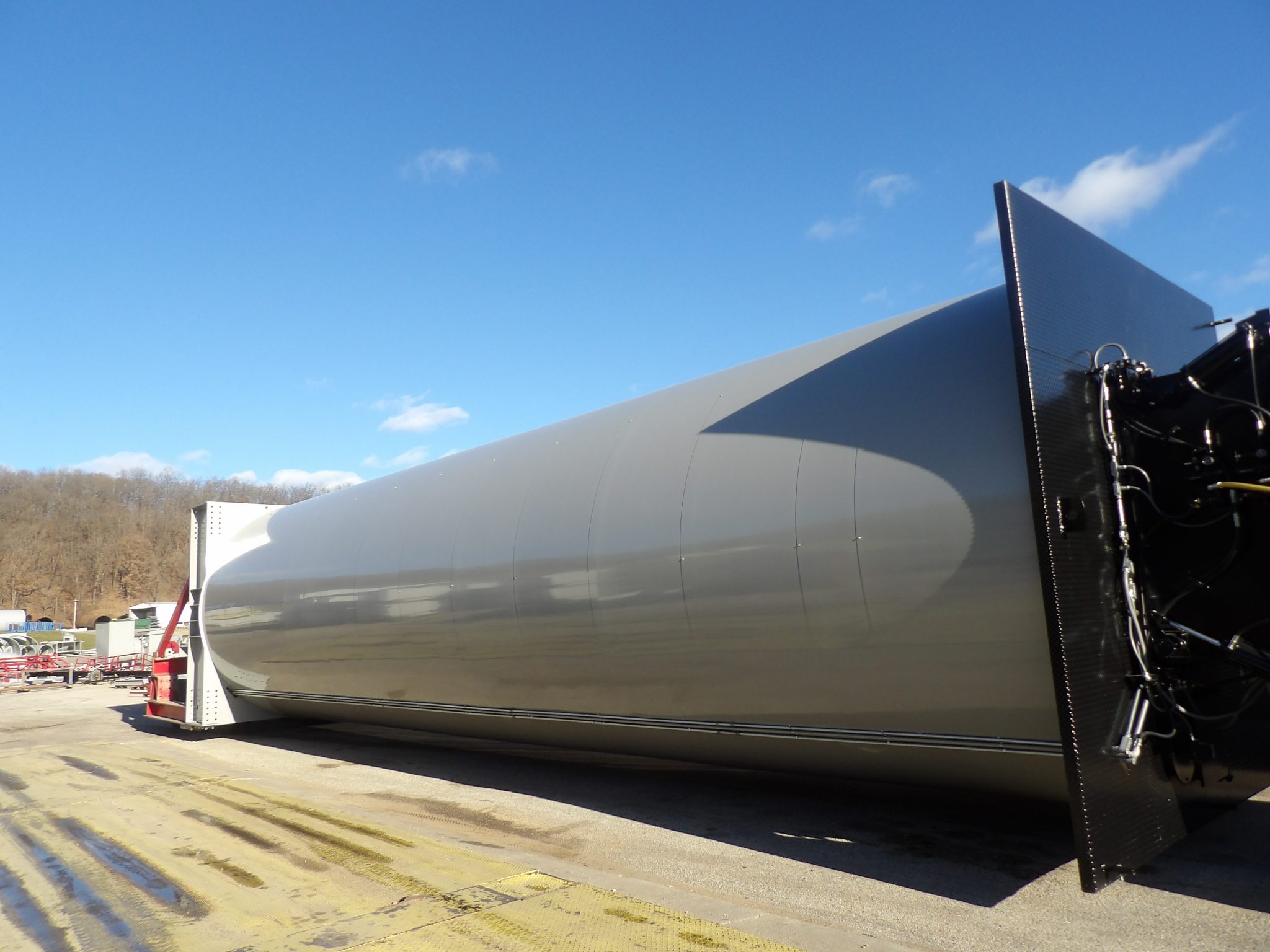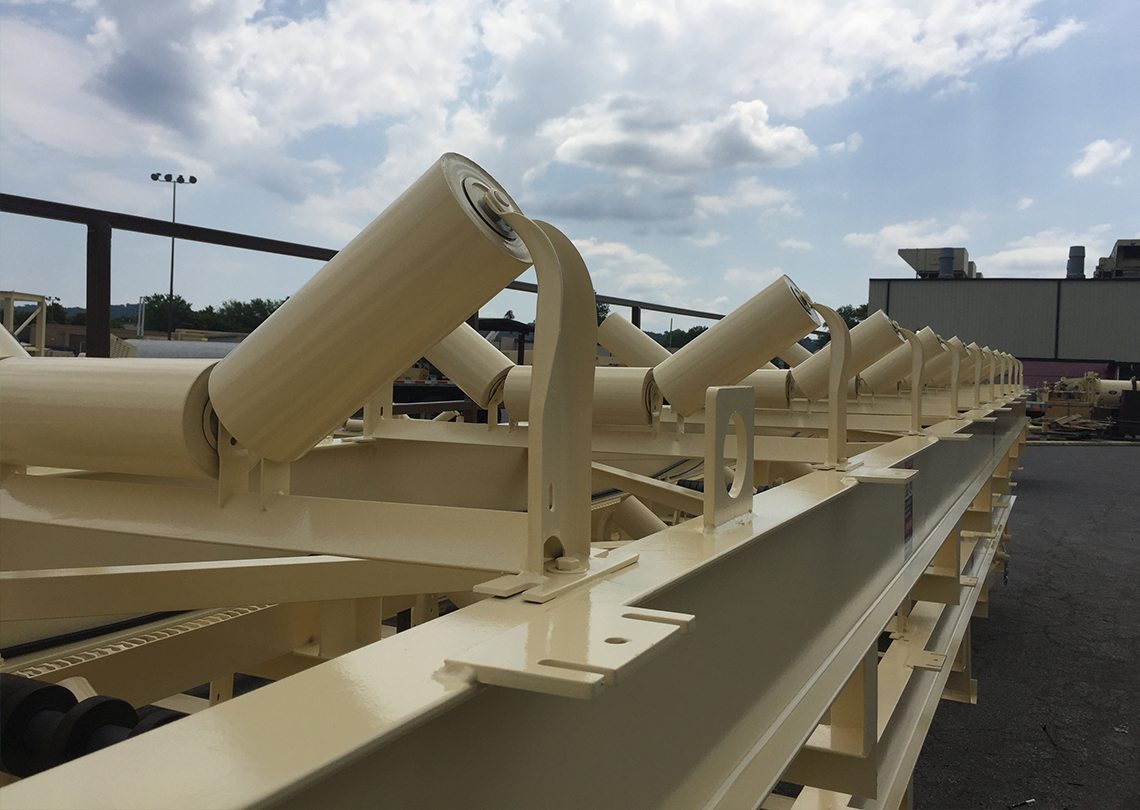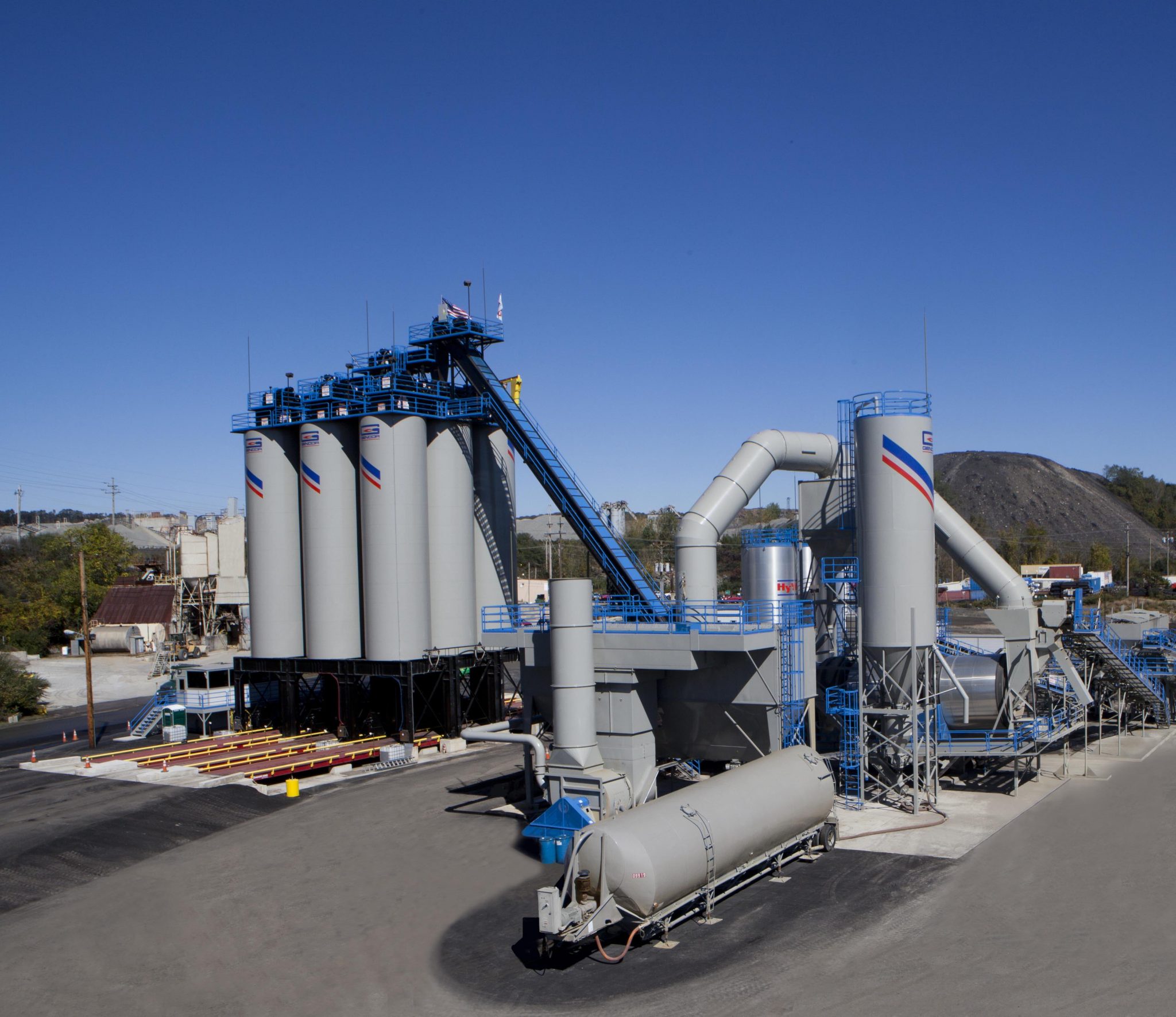 /
Purchase
A Superior Coating Experience Starts Right Here. Contact Us Today!
Got a Quick Question?
For any questions, send us a message and we will get back to you as soon as possible with all of the information you need to get started.