INDUSTRIAL HIGH TEMP PRIMER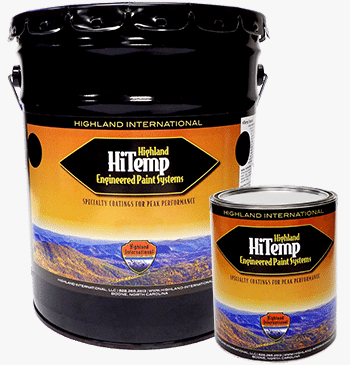 HiTemp 860-HF Series
HiTemp 860-HF Series is our most popular industrial high temp primer. It is industrial grade, and packs some fantastic features. To start, it features heat resistance to 400ºF. Additionally, this industrial high temp primer is packed with rust inhibitors, and does not require a heat cure. 860-HF Series provides durable and long-lasting corrosion protection to steel and other substrates. What's more,860-HF may be applied directly over tightly adhered rust with minimal surface preparation. It is perfect for large equipment, stoves, grills, smokers, and more. It is commonly used on baghouses, ductwork, and drag chains. 860-HF Series is also know as our Universal Hot Mix Primer.
Project Pictures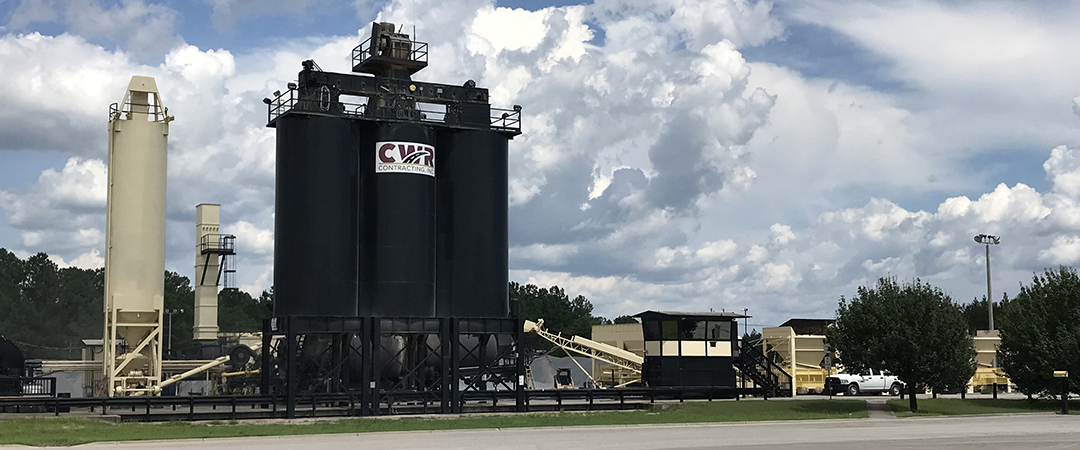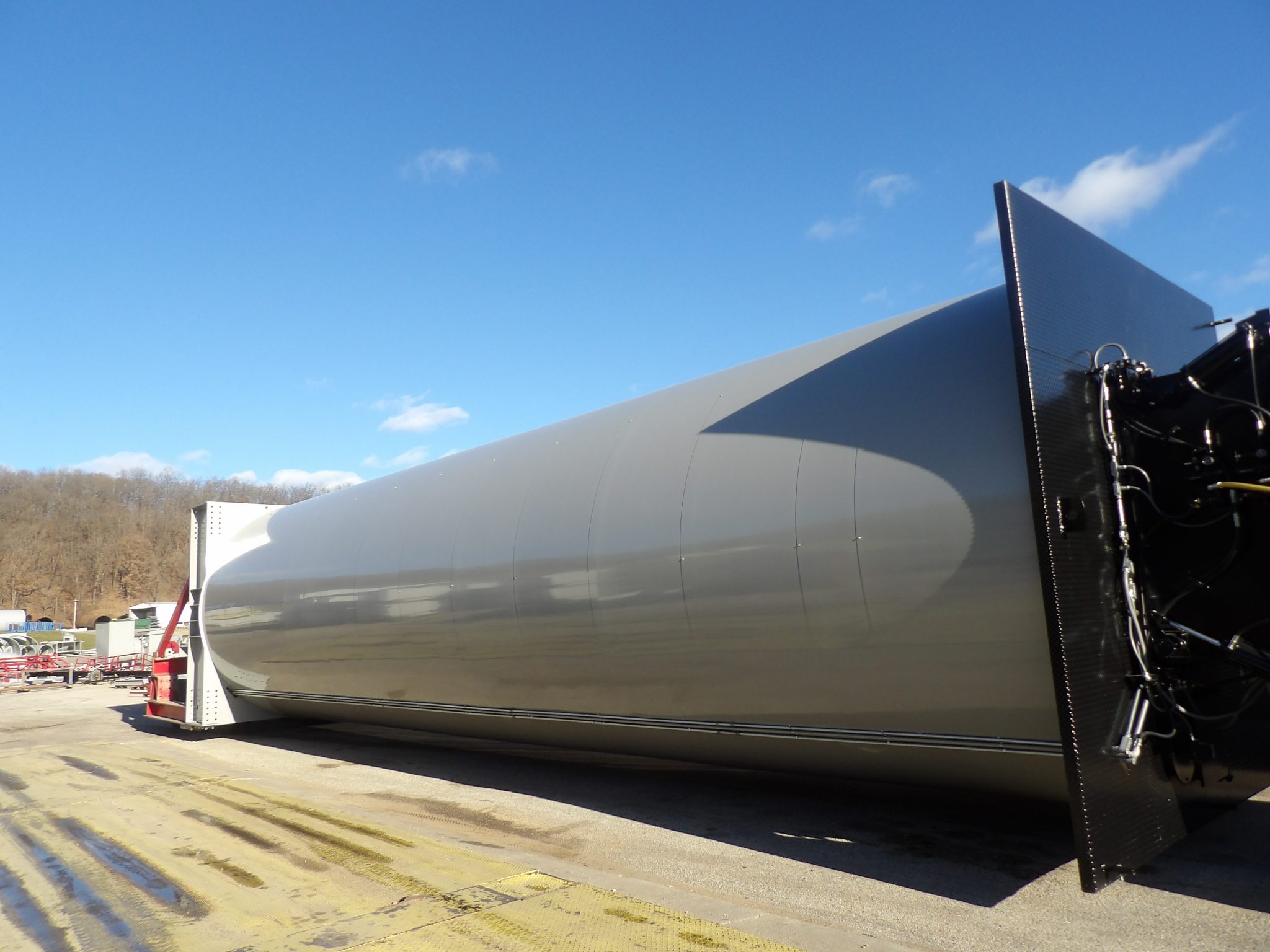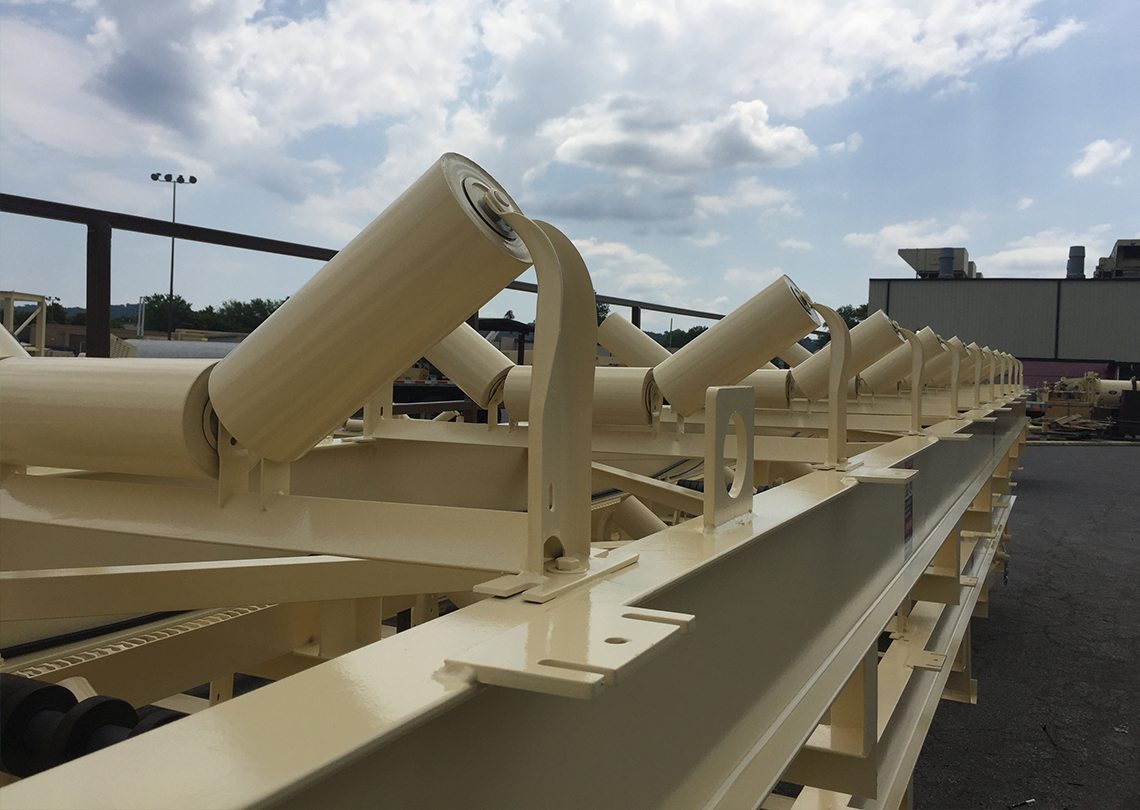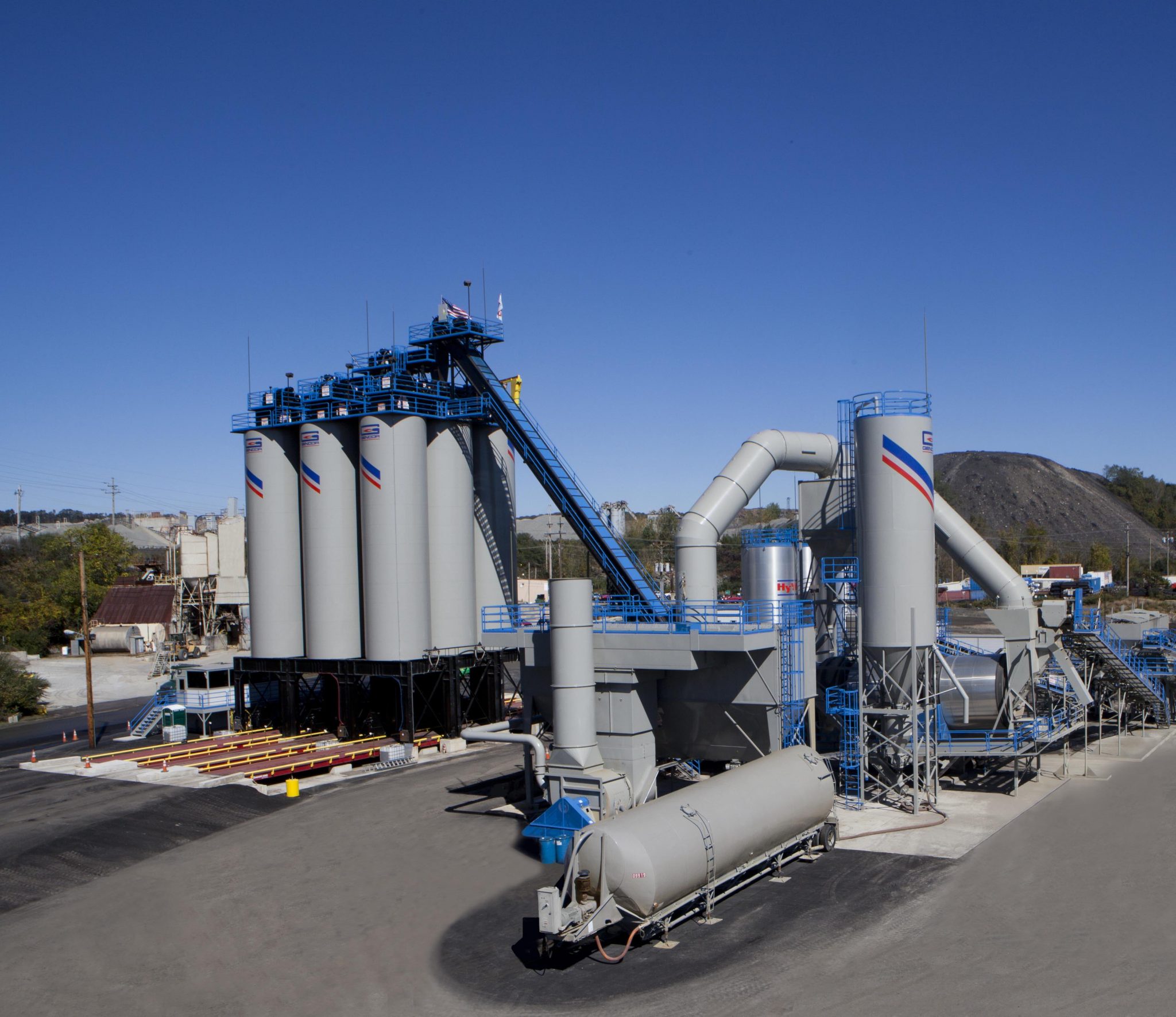 /
Purchase
A Superior Coating Experience Starts Right Here. Contact Us Today!
Got a Quick Question?
For any questions, send us a message and we will get back to you as soon as possible with all of the information you need to get started.