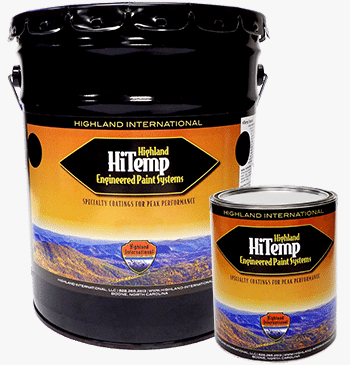 852-HA Series
500ºF Hot Applied Silicone Acrylic Coating
HiTemp 852-HA Series is a hot applied silicone acrylic coating featuring heat resistance to 500ºF. 852-HA Series packs some fantastic features. To start, it may be applied to hot steel surfaces up to 300°F. This unique feature eliminates the need for equipment shutdowns while painting. Additionally, it is industrial grade, and does not require a heat cure. Furthermore, 852-HA Series provides superior color stability, and service life compared to competitor products. What's more, our unique high temp silicone acrylic resin provides superior flexibility when compared to competitor coatings in the same category. This added flexibility enables the 852-HA to flex with the substrate without cracking or delaminating. It is perfect for large equipment, ductwork, grills, stoves, and more. Don't need the hot applied feature? Check out our 852-TC high temp silicone acrylic coating.
Popular Colors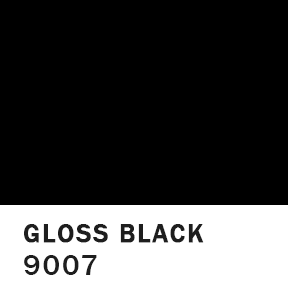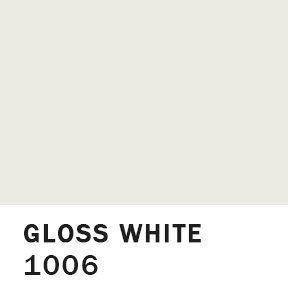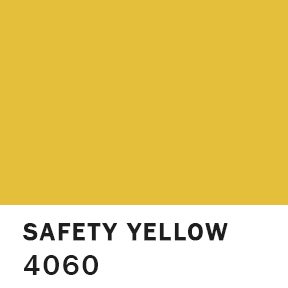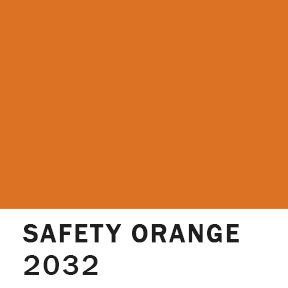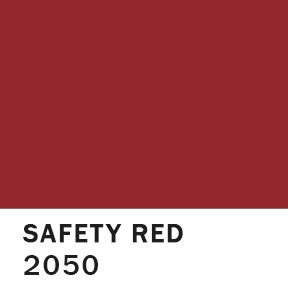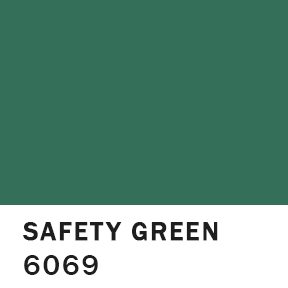 Got a Quick Question?
For any questions, send us a message and we will get back to you as soon as possible with all of the information you need to get started.