84-DF Series
Exterior Dry Fall Primer
Highland 84-DF Series is an exterior dry fall primer featuring long lasting service life. This is industrial grade primer is packed with rust inhibitors, and provides fantastic corrosion protection. What's more, 84-DF may be applied directly over tightly adhered rust. It completely seals the substrate off from future corrosion. The existing rust is stopped in its tracks. Additionally, this exterior dry fall primer has an open topcoat window. This unique feature provides flexibility in the application process. 84-DF Series will never need to be scuffed before topcoating. Check out our Dry Fall Paint page for even more exterior dry fall primer options.
Available Colors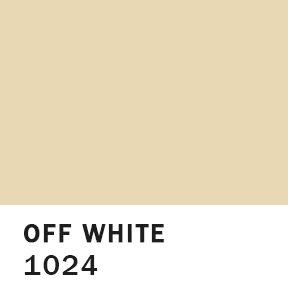 Got a Quick Question?
For any questions, send us a message and we will get back to you as soon as possible with all of the information you need to get started.