HITEMP INERT MULTIPOLYMERIC MATRIX COATING
HiTemp 827-HB Series
Highland 827-HB Series is a unique inert multipolymeric matrix coating. It was formulated to outperform competitor products in the same category, and packs a host of premium features. For starters, 827-HB exhibits superior thermal shock resistance at film thicknesses of 16+ mils TDFT. 827-HB is also superior to competitors in extreme temperature resistance. Highland 827-HB Series can handle a vast temperature range, from ultra-hot to cryogenic temperatures. It provides durable protection to substrates ranging from -300°F to 1200°F. The benefits don't stop there. Continue reading below for more info on this premium inert multipolymeric matrix coating.
Features
Increased Flexibility
Highland 827-HB Series features top-tier flexibility. This characteristic provides many benefits. To start, increasing flexibility also increases heat resistance. Additionally, it prevents the coating from becoming brittle at high temperatures. Furthermore, it allows the coating to flex with the substrate without cracking or delaminating. Increased flexibility also translates to superior thermal shock resistance. 827-HB Series provides durable protection to substrates ranging from -300°F to 1200°F.
Superior Corrosion Resistance
827-HB achieves superior corrosion resistance through a combination of higher film builds and extremely dense cross linking. Our unique inert multipolymeric matrix base resin is the key to this superior cross linking. 827-HB features top of the line heat and corrosion resistance. This makes it an excellent choice for coating under insulation (CUI). Check out our CUI Coatings page for more information. The benefits don't stop there, 827-HB is not only good for new steel. It can also be applied straight over tightly adhered rust. It completely seals the substrate off from future corrosion. What's more, existing rust is stopped in its tracks by a complex system of rust inhibitors.
Dry Fall Inert Multipolymeric Matrix Coating
Highland 827-HB combines the superior performance of our high temp coatings with dry fall capabilities. This unique feature eliminates overspray worries completely. 827-HB is the only dry fall inert multipolymeric matrix coating on the market. Applications in areas that are at high risk for overspray damage are no longer restricted to brush & roller only. Dry fall applications take a quarter of the time compared to B&R applications. As a result, labor costs can be lowered significantly. What's more, spray applications generally provide more uniform film characteristics compared to B&R. Visit our HiTemp Dry-Fall page for more information.
Qualifications
827-HB Series Inert Multipolymeric Matrix Coating meets the following NACE SP0198 standards: SS-4, SS-5, CS-6, CS-8
Note
Inert multipolymeric matrix coatings are often referred to as inert multipolymer matrix coatings, inert multi-polymeric matrix coatings, or just multipolymeric coatings. All of these terms refer to the same coating type.
Project Pictures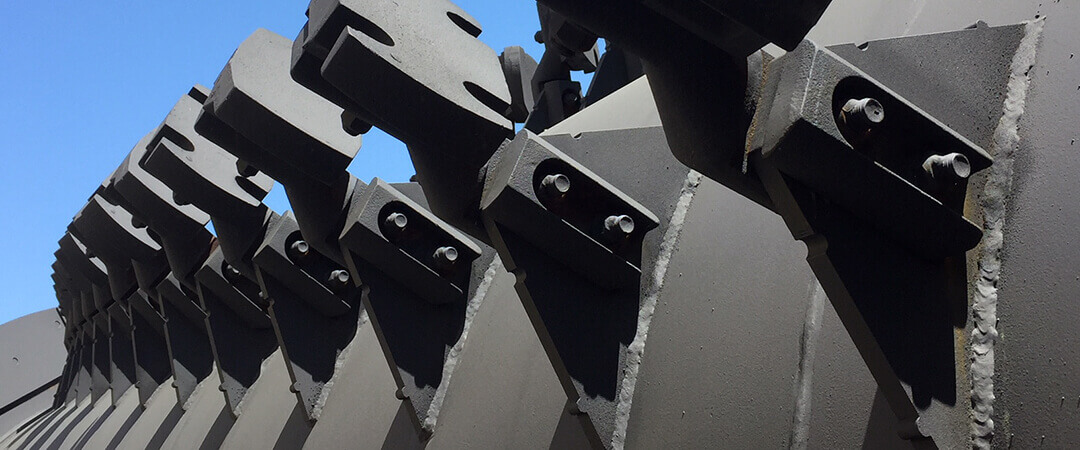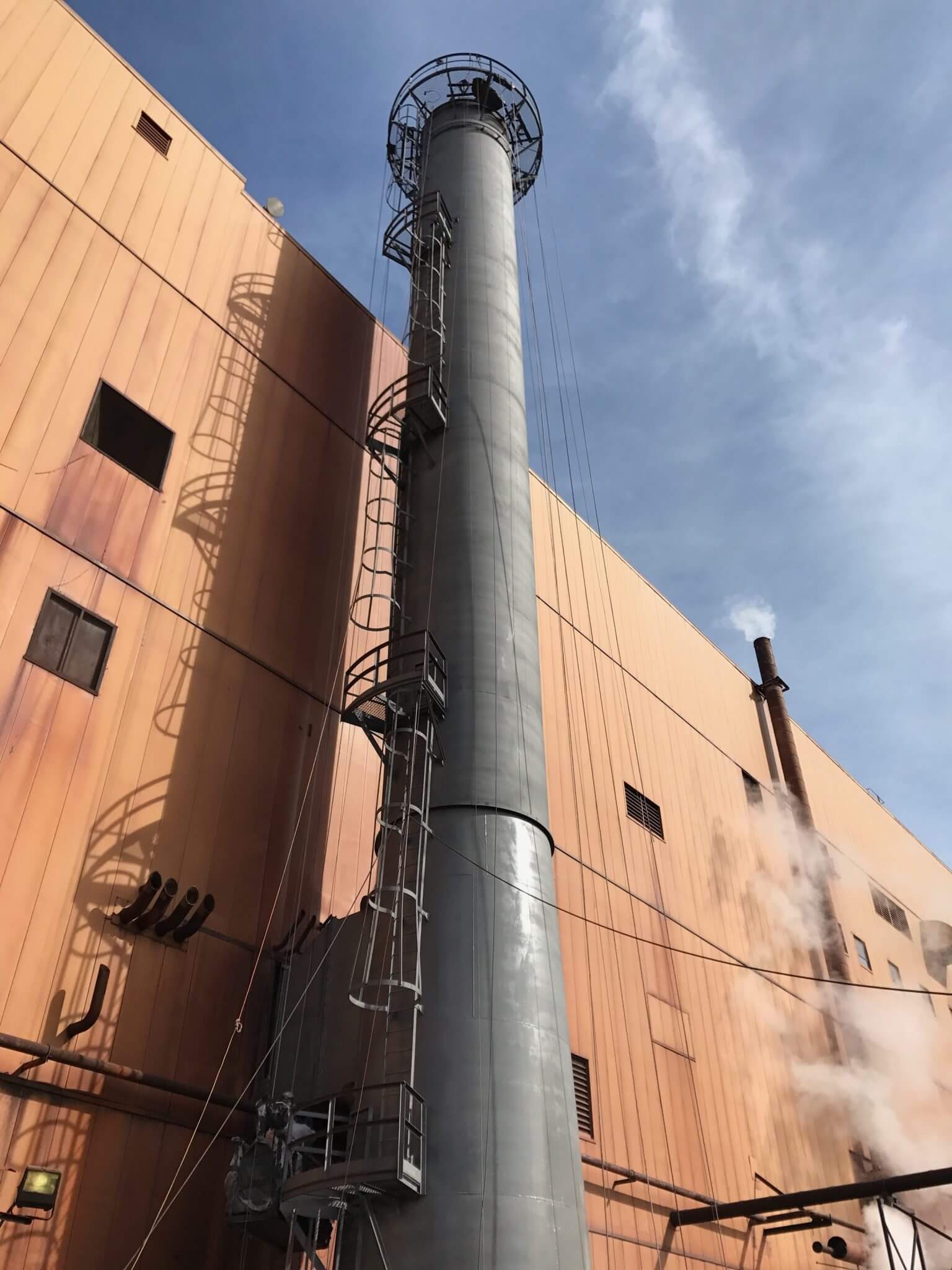 /
Purchase
A Superior Coating Experience Starts Right Here. Contact Us Today!
Got a Quick Question?
For any questions, send us a message and we will get back to you as soon as possible with all of the information you need to get started.