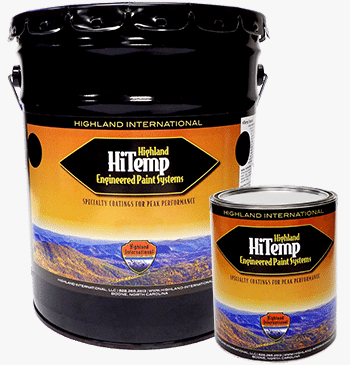 810-HF Series
1200ºF High Temperature DTM Black Coating
HiTemp 810 Series is a high temperature DTM black coating featuring heat resistance to 1200ºF. 810 Series is industrial grade, and packs some fantastic features. To start, 810 Series can be built up to 5 mils DFT. This high build capability provides fantastic barrier protection from the elements. Additionally, 810 Series is cost effective. It is a perfect low-cost solution for large equipment, stoves, grills, smokers, and more. Finally, this high temperature DTM black coating is packed with rust inhibitors. This stops corrosion in its tracks, and promotes long-lasting service life.
Check out our High Temp Paint page for more high temperature DTM black coating options. Or for a rundown of the top 4 things to consider when selecting a high temp coating, check out this blog post.
Available Colors
Got a Quick Question?
For any questions, send us a message and we will get back to you as soon as possible with all of the information you need to get started.