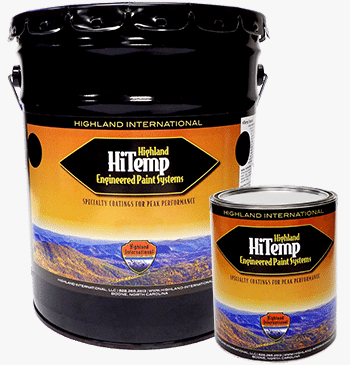 809 Series
1200ºF High Temperature OEM Coating (DTM)
HiTemp 809 Series is a high temperature direct-to-metal coating (DTM) featuring heat resistance to 1200ºF. It was specifically designed as a high temperature OEM coating. It packs all of the features that equipment manufacturers are looking for in a high temp coating. To start, 809 Series exhibits ultra-quick drying time. It is dry to the touch in just 30 minutes. Additionally, it does not require a heat cure. This is uncommon in a coating that can withstand such high operating temperatures. Furthermore, 809 Series is extremely cost effective. OEMs across the globe are lowering production costs by switching to 809 Series. Finally, this high temperature OEM coating is industrial grade. It is packed with rust inhibitors. This promotes long-lasting service life. It is perfect for large equipment, stoves, grills, smokers, and more.
Check out our High Temp Paint page for more high temperature OEM coating options. Or for a rundown of the top 4 things to consider when selecting a high temp coating, check out this blog post.
Available Colors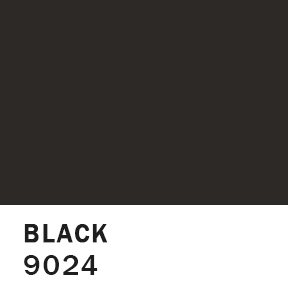 Got a Quick Question?
For any questions, send us a message and we will get back to you as soon as possible with all of the information you need to get started.