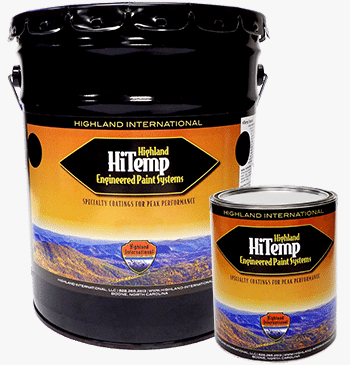 808 Series
1200ºF High Temperature Exhaust Coating
HiTemp 808 Series is a high temperature exhaust coating featuring heat resistance to 1200ºF. It was specifically designed to provide maximum performance to muffler/exhaust systems. Additionally, this DTM exhaust coating showcases high build capabilities. It can be built up to 5 mils DFT in a single coat. Consequently, 808 Series is provides long-lasting corrosion protection. 808 Series shows superior performance in road salt resistance when compared to competitor products. This makes it an ideal high temperature muffler and exhaust coating. What's more, 808 Series can be color matched to factory correct muffler paint colors. 808 Series is currently stocked in a Porsche Muffler Gray. 808 Series is available in aerosol cans, pints, quarts, gallons, and pails.
Check out our High Temp Paint page for more high temperature exhaust coating options. Or for a rundown of the top 4 things to consider when selecting a high temp coating, check out this blog post.
808 Series Porsche Exhaust Paint vs. Competitor Exhaust Paint
Highland 808 Series was first matched to the Porsche Exhaust paint color for a customer that was formerly using a competitor coating. This competitor coating did not hold color when heated. We were able to provide the factory correct color in a temperature stable formulation. Check out the image below. It speaks for itself.
Available Colors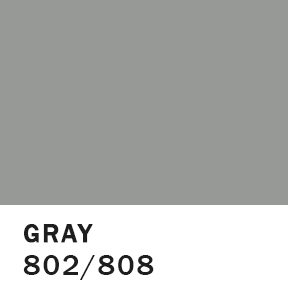 Got a Quick Question?
For any questions, send us a message and we will get back to you as soon as possible with all of the information you need to get started.