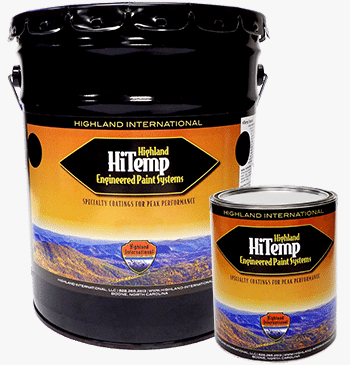 805 Series
1000ºF High Temperature Paint
HiTemp 805 Series is a high temperature paint featuring heat resistance to 1000ºF. You may have struggled with color shift at high temperatures with other coatings. 805 Series is the solution to your problem. This industrial grade topcoat provides best-in-class color stability. What's more, our unique modified silicone resin provides superior flexibility. This offers many benefits. First off, increasing flexibility also increases heat resistance. The added flexibility prevents the coating from becoming brittle at high temperatures. Furthermore, it allows the coating to flex with the substrate without cracking or delaminating. 805 Series is perfect for large equipment, ductwork, stacks, and more.
805 Series is available in a Dry Fall formulation. Visit our HiTemp Dry Fall page for more information. Or check out our High Temp Coatings page for more high temperature paint options. For a rundown of the top 4 things to consider when selecting a high temp coating, check out this blog post.
Popular Colors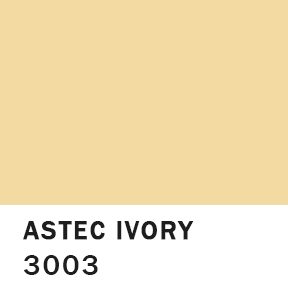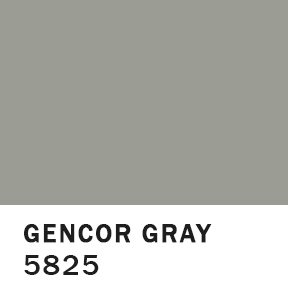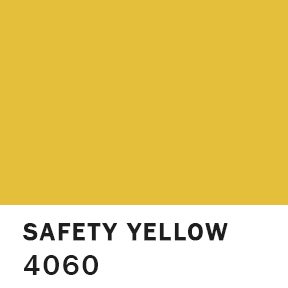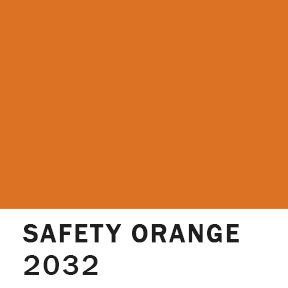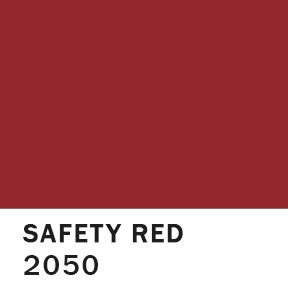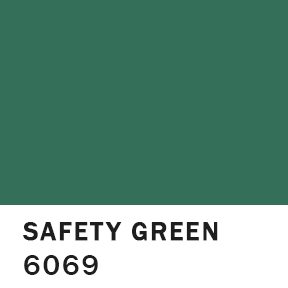 Got a Quick Question?
For any questions, send us a message and we will get back to you as soon as possible with all of the information you need to get started.