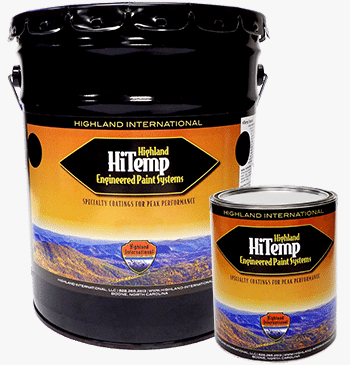 801 Series
850ºF High Temp Paint for Aluminized Steel
HiTemp 801 Series is a high temp paint for aluminized steel. This industrial grade DTM coating features heat resistance to 850ºF. Additionally, 801 Series showcases ultra-quick drying capabilities. It can be handled just 30 minutes after application. This quick drying time makes it an ideal coating for original equipment manufacturers (OEMs). Furthermore, 801 Series is a fantastic option for DIY muffler and exhaust paint jobs. It is easy to use, and does not require blasting. Finally, 801 Series exhibits excellent corrosion protection, and road salt resistance. 801 Series is not only a high temp paint for aluminized steel. It may also be used on carbon steel. 801 Series is our only high temp paint for aluminized steel.
Check out our High Temp Paint page for more high temperature DTM coating options. Or for a rundown of the top 4 things to consider when selecting a high temp coating, check out this blog post.
Available Colors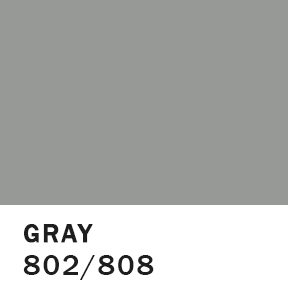 Got a Quick Question?
For any questions, send us a message and we will get back to you as soon as possible with all of the information you need to get started.