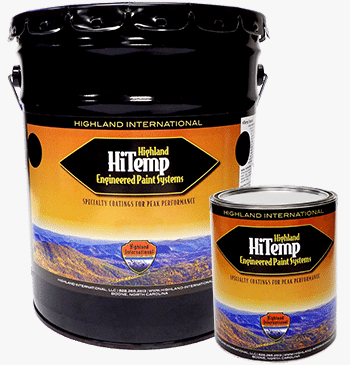 79 Series
300ºF High Temp Epoxy Paint
HiTemp 79 Series is a high temp epoxy paint. It was specifically designed to provide fantastic chemical resistance in temperatures up to 300°F. Fantastic acid and caustic resistance is achieved with our unique modified high temp epoxy resin. The benefits don't stop there. 79 Series also features high build properties. It can be built up to 10 mils total DFT. Additionally, 79 Series is industrial grade, and is packed with rust inhibitors. These rust inhibitors stop rust in its tracks, and promote long-lasting coating life. This high temp epoxy paint is perfect for internal baghouse services, chemical immersion, and more. For extremely harsh services, our 74 Series high temp epoxy paint is a fantastic option. Check out our High Temp Coatings page for even more high temperature epoxy paint options.
Available Colors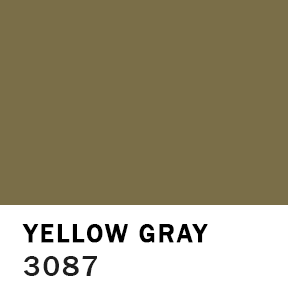 Got a Quick Question?
For any questions, send us a message and we will get back to you as soon as possible with all of the information you need to get started.