70-HF Series
200ºF Chemical Resistant Epoxy Coating
Highland ChemTemp 70-HF Series is a surface tolerant chemical resistant epoxy coating. It was formulated to outperform competitor products in the same category, and packs some fantastic features. To start, 70-HF shows superior chemical resistance at a relatively thin film thickness of 8-16 mils TDFT. In addition, 70-HF Series features low temperature cure capabilities. A full cure can be achieved in temperatures as low as 20°F. Furthermore, this chemical resistant epoxy coating is a premium option for services up to 200°F. Continue reading below for more information on this fantastic surface tolerant chemical resistant epoxy coating.
Internal Pipe Paint System
70-HF is providing next-level protection to pipelines all around the world. This superior protection is achieved through a combination of extreme chemical resistance, and ultra-high cross link density. 70-HF is a fantastic option for acidic, and caustic environments. For a pig-applied in-situ internal pipe paint system, check out our 70-IS internal pipe paint.
Tank Liner & Vessel Coating
When it comes to tank lining, 70-HF Series is a fantastic solution. 70-HF Series is commonly used on water tanks and other water containment structures, chemical storage tanks, fuel storage tanks, and solvent storage tanks. 70-HF Series is easy to apply, and provides long-lasting service life.
Low Temperature Cure
70-HF Series was specifically formulated to allow for extremely low temperature cures. See the chart below for cull low temp cure capabilities.
Available Colors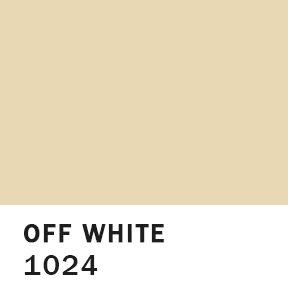 Got a Quick Question?
For any questions, send us a message and we will get back to you as soon as possible with all of the information you need to get started.