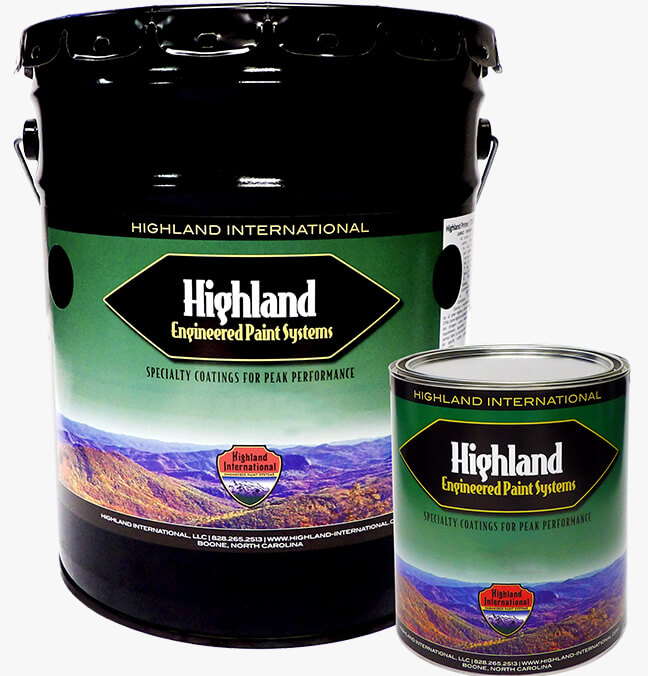 66 Series
Industrial Automotive Topcoat
Highland 66 Series is the latest in industrial automotive topcoat coating. To Start, it features an ultra-high gloss finish. Additionally, this industrial automotive topcoat is highly resistant to UV rays, chemicals, and chipping. 66 Series easily outperforms acrylics, lacquer based coatings, and competitor urethane topcoats. Furthermore, 66 Series provides long lasting color retention, and resistance to fading. It is the perfect industrial automotive coating for asphalt pavers, milling machines, mixer trucks, rail cars, and other fleet equipment. 66 Series is the topcoat in our DuraCoat industrial automotive paint system.
Industrial Polyurethane Resin
66 Series is based on a unique industrial grade modified polyurethane resin. To be more specific, it is a polyester acrylic polyurethane. This unique resin is the key to top-tier performance. 66 Series combines industrial performance with automotive looks to create a unique industrial automotive coating. Furthermore, this unique resin promotes extreme flexibility. Increased flexibility allows 66 Series to flex with the substrate without cracking or delaminating. Additionally, it makes 66 Series extremely dent, and chip resistant.
Easily Repaired
66 Series is easily repaired This unique feature sets it apart from competitor industrial automotive coatings. Overcoated sections easily melt in to the existing coating. This allows for a seamless look with no buffing required.
High DOI
What is DOI? DOI stands for Distinctness of Image. A coating with high DOI will clearly show a reflection. 66 Series features very high DOI. This gives the equipment being painted a top quality look and feel.
Easy to Use
66 Series was formulated to be easy to use. Any painter, from novice to expert can achieve a fantastic looking, long lasting finish.
Popular Colors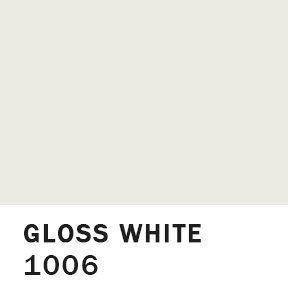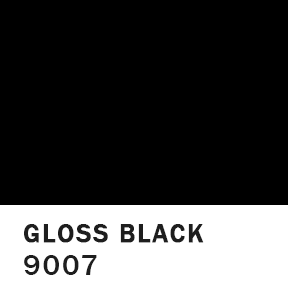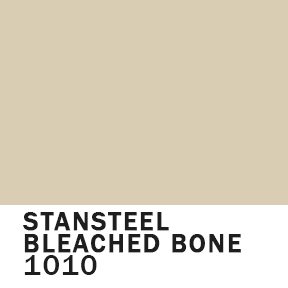 Got a Quick Question?
For any questions, send us a message and we will get back to you as soon as possible with all of the information you need to get started.