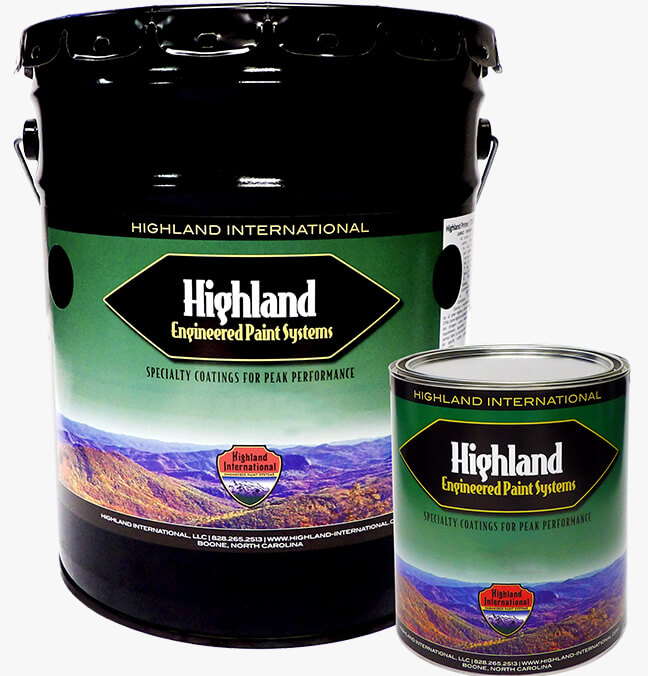 36-HF Series
Industrial polyurethane Coating
36 Series is an industrial polyurethane coating which packs some fantastic features. Our unique aliphatic urethane resin provides industrial grade performance and premium automotive looks. 36 Series features a deep wet look with an ultra high-gloss finish. Due to fantastic UV resistance, these premium aesthetics last for years. Additionally, 36 Series provides fantastic chemical and salt resistance. This makes it a perfect option for road or coastal environments. Finally, this industrial polyurethane coating is impact and chip resistant. It is a fantastic option for the rugged environments seen in heavy industrial facilities. Check out our Industrial Maintenance page for even more industrial polyurethane coating options.
Additional Features
Qualifications
36 Series industrial polyurethane coating meets SSPC-Paint 36 specifications for 2-K weatherable aliphatic urethanes. It offers maximum performance even when exposed to a variety of harsh climatic and chemical environments.
Popular Colors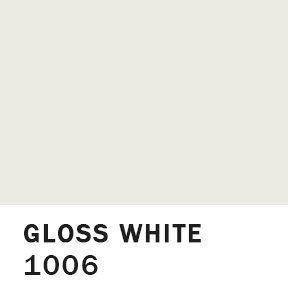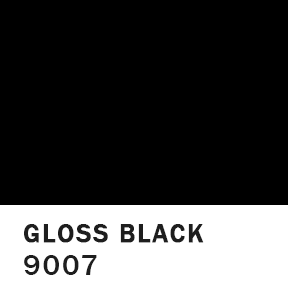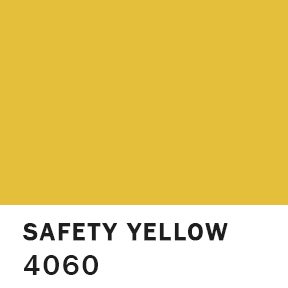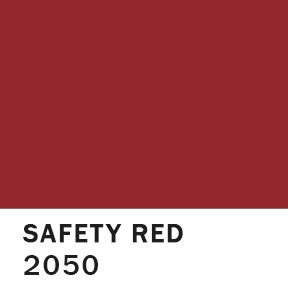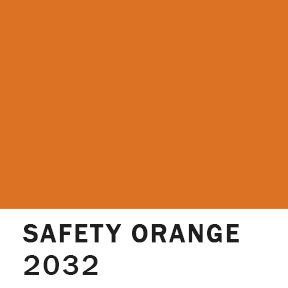 Got a Quick Question?
For any questions, send us a message and we will get back to you as soon as possible with all of the information you need to get started.