350°F THERMAL INSULATING PAINT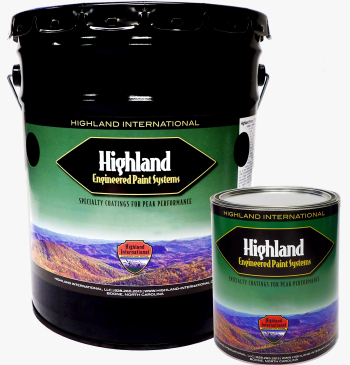 350-INS Series
350-INS Series is the latest in thermal insulating paint technology. It is easier to apply than competitor thermal insulating paint systems, and lasts longer. 350-INS may be applied at 40 mils per coat. This unique feature cuts the number of coats needed in half when compared to competitor thermal insulating paint systems. 120 mils can be achieved in just 3 coats. Additional benefits include prevention of corrosion under insulation, personnel protection, lower maintenance costs, and more. Read on below for more information on this unique thermal insulating paint.
Common Uses
CUI Prevention - Corrosion Under Insulation
It is time to replace your traditional insulation with Highland 350-INS thermal insulating paint. Making the switch from traditional insulation to our thermal insulating coating is easier than you may think. In addition to the insulating benefits, 350-INS adds another layer of protection from corrosion under insulation. Traditional insulation is easily damaged, and can trap water against the surface. Trapped water creates an extremely harsh environment which will degrade steel very quickly. Using our 350-INS thermal insulating paint in conjunction with a Highland high temperature primer is the solution to this problem. Our primers create a rugged barrier from the elements, while our thermal insulation paint provides durability that cannot be achieved with traditional insulation. Finally, 350-INS is multi-functional: it insulates, it lowers surface temperatures, and it seals the surface off from corrosion. Call us today to find out how easy it is to switch!
Personnel Protection
Nothing beats 350-INS for personnel protection. For starters, using a thermal insulating paint prevents burns caused by hot equipment. A surface that is 350°F before insulation, is reduced to 140°F after being coated. Additionally, 350-INS prevents or reduces condensation. Reduced condensation results in a lower probability of accidents caused by slipping. All of this adds up to safer working conditions, and a reduced risk of accidents. 350-INS adheres to the ASTM-C1055 standard for thermal insulating paint systems.
How Does a Thermal Insulating Paint Work?
It is all in the air. Air is a very good insulator, but how do you add air to a coating? 350-INS is based on a unique modified acrylic resin. This resin is packed with microscopic air-filled ceramic particles. These air filled particles are the key. When the insulating coating dries, the air filled particles remain. They create a thermal barrier that keeps hot things hot, and cold things cold.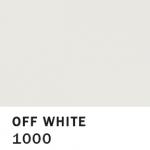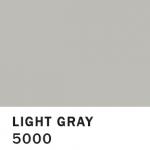 Project Pictures
/
Purchase
A Superior Coating Experience Starts Right Here. Contact Us Today!
Got a Quick Question?
For any questions, send us a message and we will get back to you as soon as possible with all of the information you need to get started.