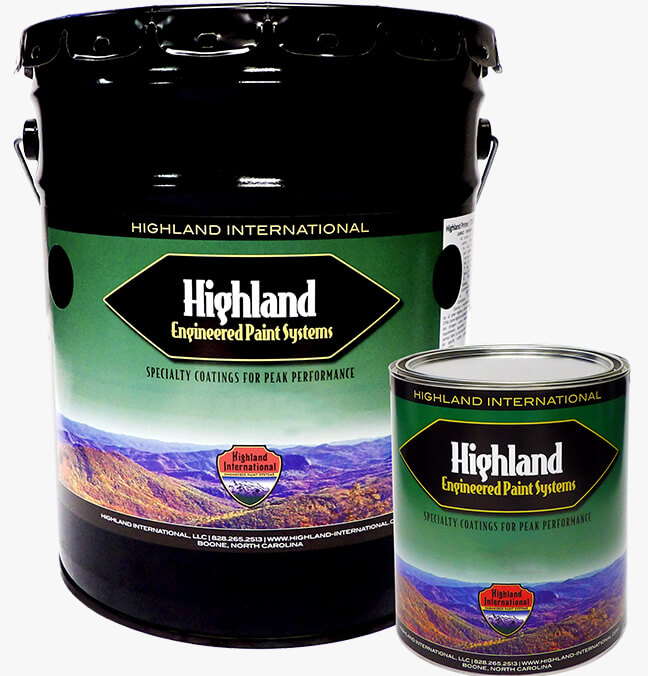 26 Series
Modified Alkyd Primer Sealer
Highland 26 Series is an industrial grade modified alkyd primer sealer. When used over a primer, it improves service life, by increasing the barrier properties of the coating system. What's more, this premium primer sealer is packed with rust inhibitors, and provides fantastic corrosion protection. Additionally, 26 Series may be applied directly to metal, and even over tightly adhered rust. It completely seals the substrate off from future corrosion. The existing rust is stopped in its tracks. Finally, 26 Series offers easy on-coat coverage. Check out our Industrial Maintenance Coatings page for even more primer options.
Available Colors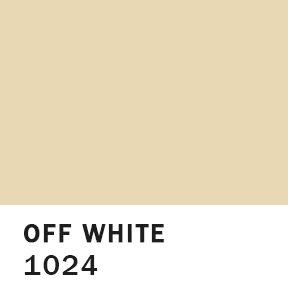 Got a Quick Question?
For any questions, send us a message and we will get back to you as soon as possible with all of the information you need to get started.