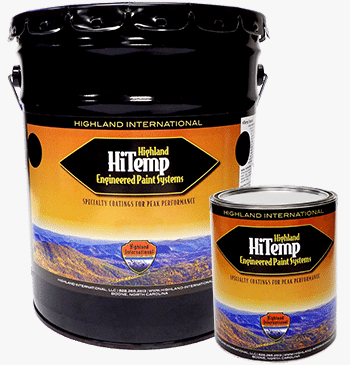 1500-DTM Series
1500ºF Extremely High Temp Paint
HiTemp 1500-DTM Series is an extremely high temp paint featuring heat resistance to 1500ºF. Additionally, 1500-DTM is industrial grade, and provides fantastic corrosion protection to extremely hot steel and other substrates. Furthermore, our unique 100% pure silicone resin in combination with high heat ceramic pigments provides long lasting color retention, and improves resistance to fading. This extremely high temp paint may be applied direct to metal. It is perfect for large equipment, furnaces, jet engine components, engine manifolds, exhaust components, and more. Check out our High Temp Paint page for even more extremely high temp paint options.
Got a Quick Question?
For any questions, send us a message and we will get back to you as soon as possible with all of the information you need to get started.