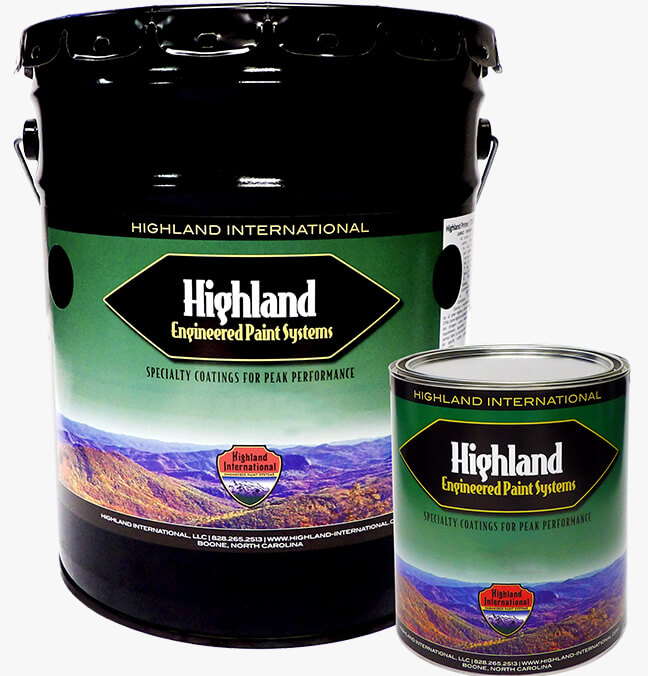 150 Series
High Gloss Alkyd Enamel Coating
Highland 150 Series is our most popular alkyd enamel coating. It is industrial grade and packs some fantastic features. To start, it features a high gloss finish. Additionally, our modified alkyd resin promotes excellent UV resistance and long lasting color purity. Furthermore, 150 Series is a cost effective maintenance coating. It is easy to apply, and is available in a brush-on or a spray-on version. It is perfect for large equipment, conveyors, bins, and more. Heavy industrial facilities across the US and beyond utilize 150 Series daily. Note: 150 Series is a part of our HiGlo product line.
Popular Colors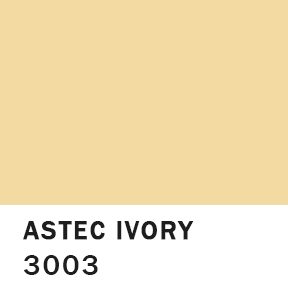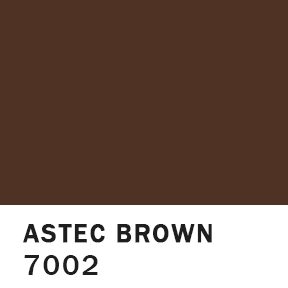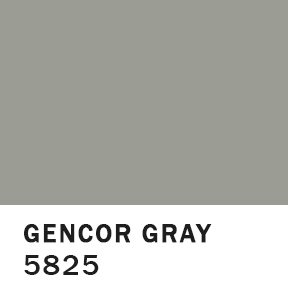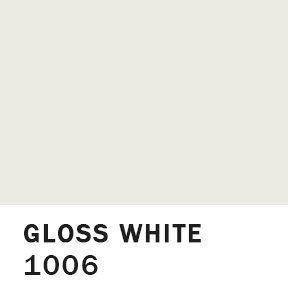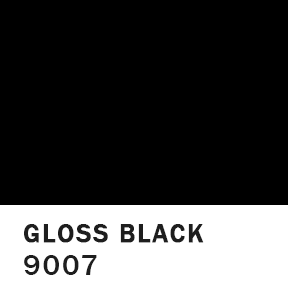 Got a Quick Question?
For any questions, send us a message and we will get back to you as soon as possible with all of the information you need to get started.