QuickDry45 Series
Industrial Direct To Metal Coating & Quick Dry Paint
QuickDry45 Series is the latest in industrial direct to metal coating technology. It combines the high-gloss finish of our topcoats with the premium rust inhibitors found in our primers. What used to take two coats can now be done with one. Additionally, QuickDry45 drys in just 45 minutes. Between one coat coverage and ultra-quick dry-time, this quick dry paint can cut your project time in half. QuickDry45 industrial direct to metal coating provides all of the benefits of a two coat system in one coat with no sacrifice to performance or aesthetics. Check out our Industrial Maintenance Paint page for even more quick dry paint options.
Dry Fall Direct To Metal Coating
QuickDry45 doesn't stop there. This industrial direct to metal coating is also included in our Spray-Safe Dry Fall coatings line. This unique capability allows for spray applications without overspray worries. Visit our Dry Fall Coatings page for more information on our industrial dry fall coatings. Quickdry45 is also known as 200-QD Series.
Popular Colors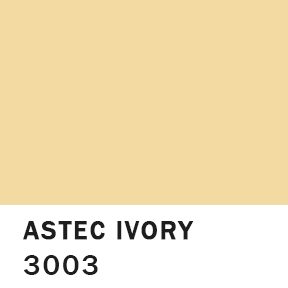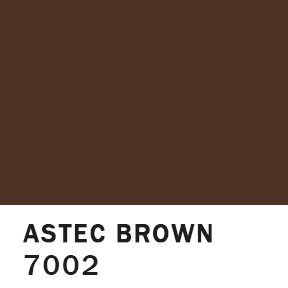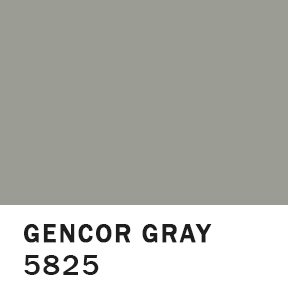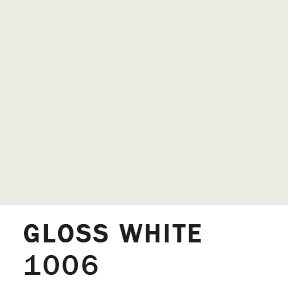 Got a Quick Question?
For any questions, send us a message and we will get back to you as soon as possible with all of the information you need to get started.