Color Chart
Choose from a variety of popular industrial paint colors.
Primers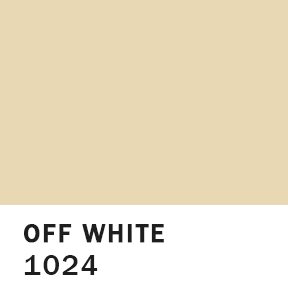 HiTemp Direct-To-Metal Coatings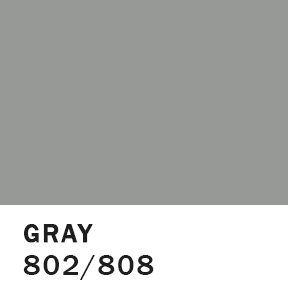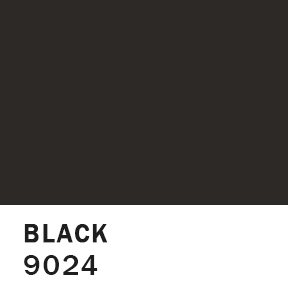 CUI (Corrosion Under Insulation) Coatings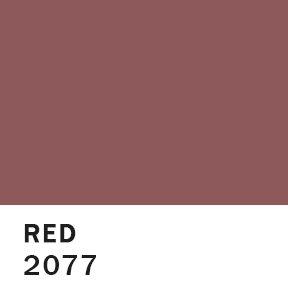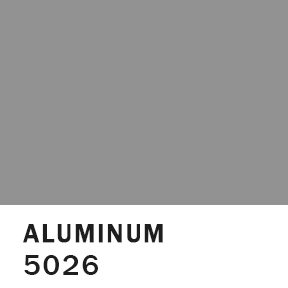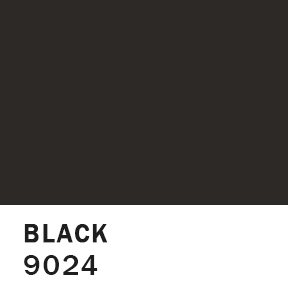 General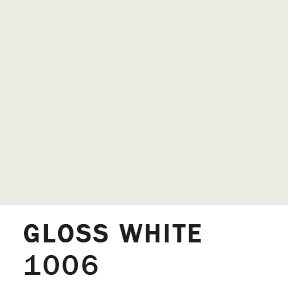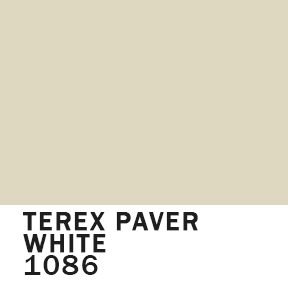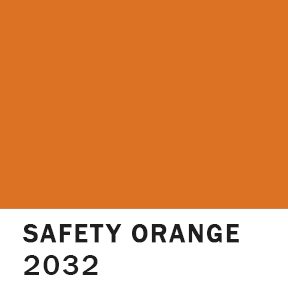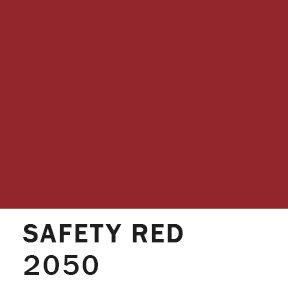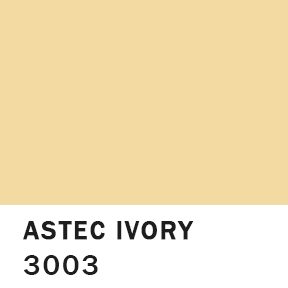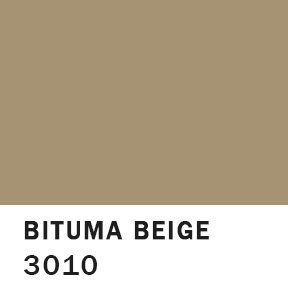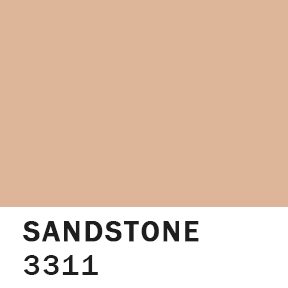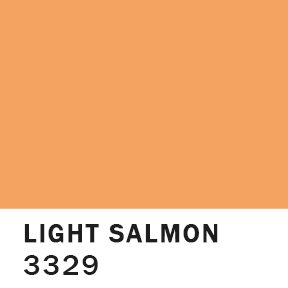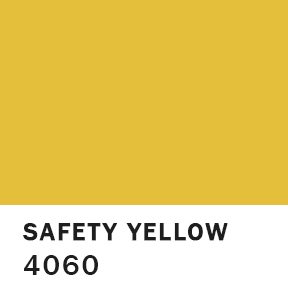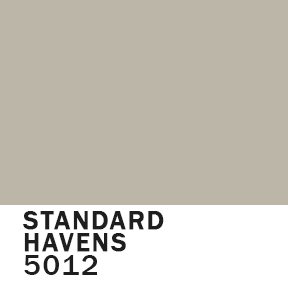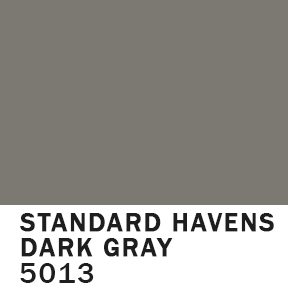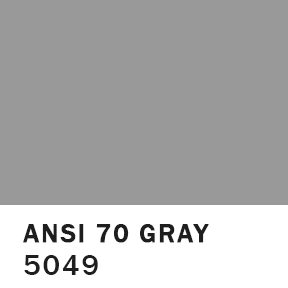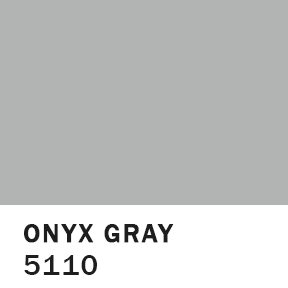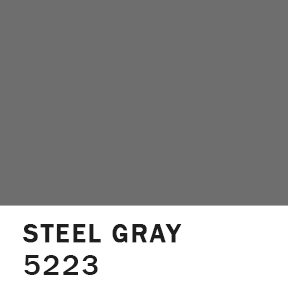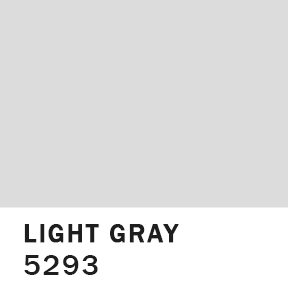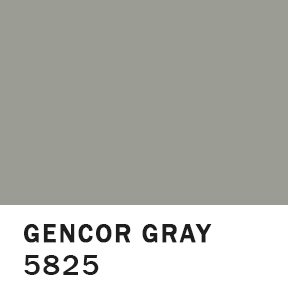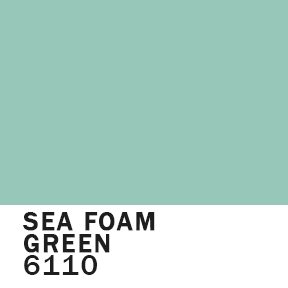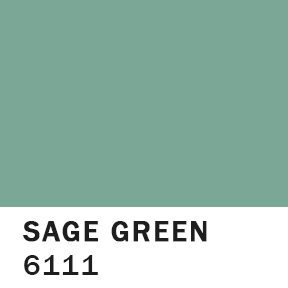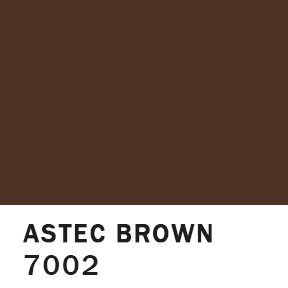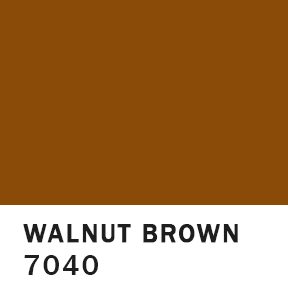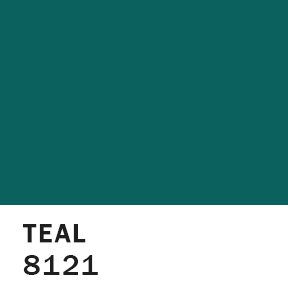 Disclaimer for Online Colors: The online color chart is provided as a digital representation of a selection of Highland colors. Online colors should only be used as a guideline, as each monitor and video card will interpret the colors differently. If a closer representation is needed, please contact your Highland representative. For a precise color match, Highland will provide a "Color Standard" for your approval. Highland will also match custom colors with a minimum 25 gallon order.